AXA XL Canada leader on transformation
'We've got a large program that's in flight right now'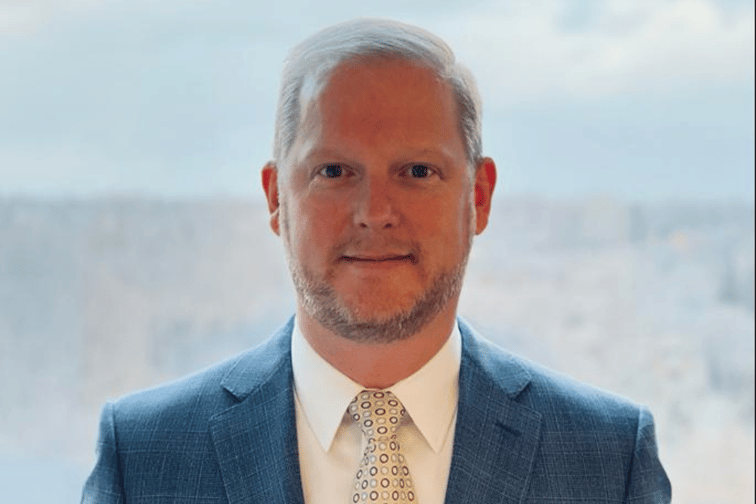 AXA XL is going through a transformation that will try to elevate the experience of interacting with the carrier, according to AXA XL country manager Glen Hopkinson.
"We've got a large program that's in flight right now really focused on improving the customer and broker experience through data, technology and innovation," he said.
"It's a multiyear program, that's, that's in flight and has been for quite some time."
In an interview with Insurance Business, Hopkinson spoke about why change is important to attract and maintain business interest and what is impacting the Canadian market as he takes on his new position as country manager, Canada for AXA XL.
"It's about simplifying things"
Through enhanced technological capabilities, guided by quick data transfer, AXA XL is looking to create a more modern working relationship with clients and brokers.
"It's more about the speed to customer and being able to share back with customers and brokers data," Hopkinson said.
This is an effort to create a long-term relationship between the insurer, the insured and their broker, since policyholders are more in favour of technological mediations within their insurance experience.
According to Hopkinson, this is not an effort to automate away the core customer service tenets inherent in the profession. 
"What's really important to us is meeting with customers and brokers, hearing from them on what works well and what doesn't, and finding how we can best deliver that [experience] to them," he said.
"It's about simplifying things. AXA XL is a global insurance company, so we're not so simple, but we can create a more user-friendly process for customers."
Creating a long-term bond with insureds includes staying abreast of the latest developments both economically and socially, and how they can impact the coverage or rates for a client.
"Canada's not different than the US with our extreme weather events," Hopkinson said.
"In some cases, that's certainly something that we're seeing how north of the border is actually affecting some of the US with some of our wildfires."
Influence from the American insurance system is also proving to be quite troublesome, as nuclear verdicts that happen within the country's judicial system eventually make their way into the policies and restrictions in the Canadian market.
Thankfully for its insurers, the Canadian environment is not as litigious as the American, which leads to fewer national cases that can have a wide-yielding impact.
"Litigation moves a bit slower here than it does in the US," Hopkinson said.
"We don't see the same type of nuclear verdicts we also don't see bad faith as a real exposure in the Canadian markets."
Caps on personal injury cases are also extremely helpful in how the outcome of a court case can influence policy, capacity or rates.
Hopkinson was named AXA XL's Canada country manager earlier in August and has been with the insurer for over 10 years in leadership roles that have included head of claims and transformation program director.
Keep up with the latest news and events
Join our mailing list, it's free!
link