China's Great Wall Motor plans EV battery assembly, research in Thailand, ET Auto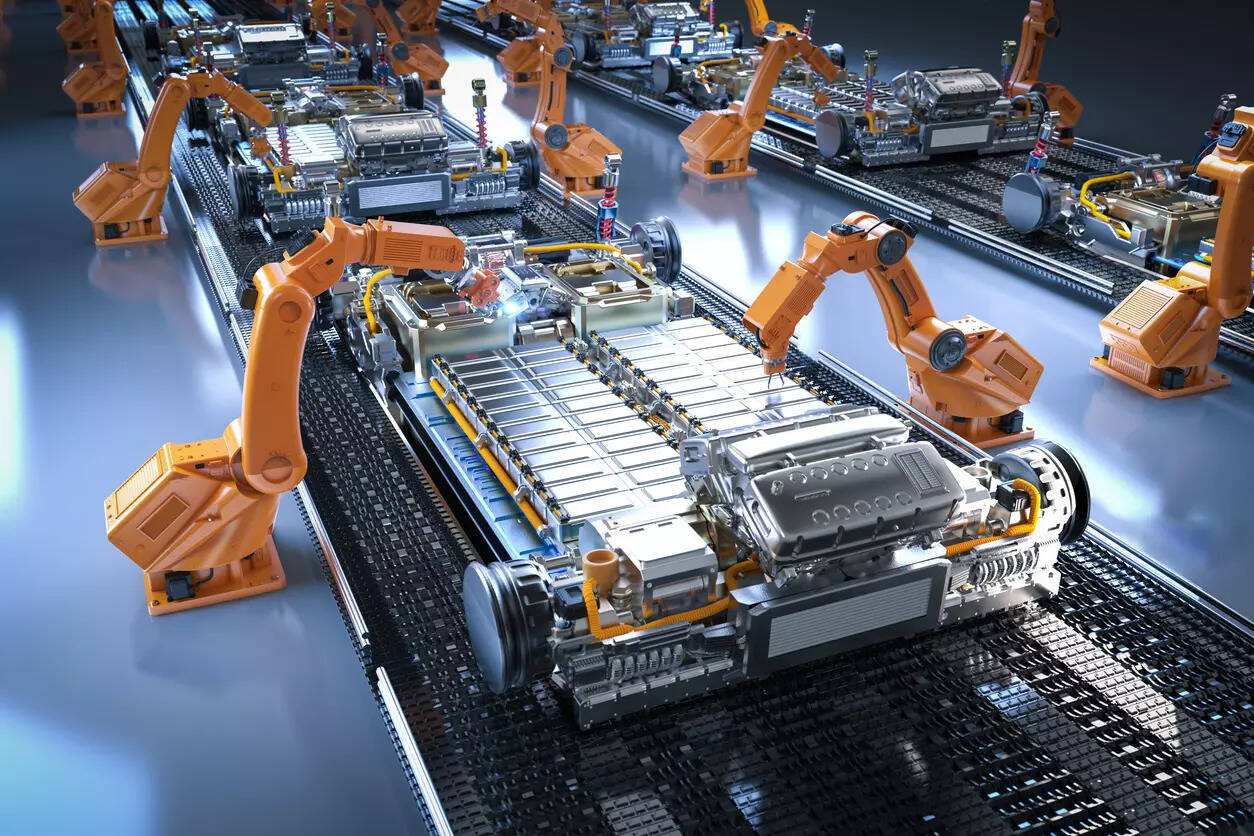 China's Great Wall Motor Co Ltd is finalising plans to invest up to USD 30 million to set up a new battery pack assembly plant in Thailand, where it will start making a compact electric car next year, according to a company official.
The Hebei-based company is also considering establishing a research and development centre in Thailand that could work on battery powered pickup trucks, Narong Sritalayon, managing director of Great Wall Motor Thailand said in an interview.
The automaker has 10 similar development hubs globally that focus on other technologies. Investment in Thailand, which aims to become a regional electric vehicle (EV) production centre, would depend in part on government subsidies, Narong added.
Although China's Great Wall and BYD Co Ltd have made large investments in Thailand, Japanese carmakers including Toyota Motor Corp and Isuzu Motors Ltd dominate the country's domestic auto market, with pickup trucks accounting for more than half of sales last year.
"I think there is a lot of things we can learn from Thailand's unique market for pickup trucks," Narong said.
Thailand, the world's tenth-largest auto manufacturing economy, aims to use tax cuts and subsidies to help convert about 30% of the country's annual production of 2.5 million vehicles into EVs by 2030, according to a government plan.
Great Wall launched its Ora Good Cat compact EV in Thailand in late 2021. It became the country's top-selling EV last year, with the cheapest variant listed on Great Wall's website priced at 828,500 Thai baht (USD 24,475) after a government subsidy of 230,500 baht.
Great Wall entered Thailand in 2020 after taking over a former General Motors Co plant that currently makes two of its Haval hybrid vehicles for sale in the country.
It plans to begin production of the Ora Good Cat in Thailand next year and will look to source more components locally, including battery packs, to meet requirements under the government's incentive scheme for carmakers, Narong said.
A pack assembly facility could require an investment of between 500 million to 1 billion Thai baht, with the exact size depending on a plan expected to be finalised within the next six months, Narong said.
SVOLT Energy Technology, a Great Wall subsidiary that has been expanding its presence in other markets like Europe, will produce battery assembly packs in Thailand in the initial phase, the company said.
But the facility could be upgraded for battery cell production with additional investment depending on demand and Thai government support, Great Wall added.
"We may become a contract manufacturer of batteries to other (automakers) as well," Narong said. "That would also scale up the capacity of the battery plant."
China's CATL provides a 63.1 kilowatt hour battery pack for the Ora Good Cat 500 Ultra variant imported into Thailand, but Great Wall said it had no current plans to purchase batteries from CATL for its upcoming local production.
Thailand is in talks with CATL – the world's dominant battery supplier with a 37% market share – and other battery makers to build production facilities in Southeast Asia's second-largest economy.
link