TechRadar relaunches and reveals all about your gadget habits
If you have ever shopped for a gadget over the last 15 years, there is a good chance that you have gone to TechRadar for buying advice and to figure out how the hell you use the thing.
You may have even read some articles written by yours truly. That's right, before I wore the EIC cap for ShortList, I also edited TechRadar for a good few years.
Which is why I am VERY excited to reveal that TechRadar has relaunched, with a refreshed look, technical improvements, plus a new 'Ask An Expert' service.
For complete clarity: TechRadar is owned by Future PLC, the publishers that make your beloved ShortList.

You see, 15 years is a long time in web years – the site has outlived the likes of Google+, Napster, MySpace, AltaVista, Friends Reunited and Twitter. Okay, maybe not the last one but the way things are going, I reckon that's a pretty decent prediction.
To make sure it is still at the top of its game, it's gone through a Rocky-style bootcamp and had a makeover that would make the Queer Eye folks proud.
If you
head over the site now
, you will see that TechRadar's homepage has been reinvented and optimised so readers can rapidly find expert, trusted content relevant to their technology needs.
The eagle-eyed of you will have noticed that the homepage is now organised around a category-based information architecture and with clean design and improved UX it delivers an improved mobile experience.
Don't take my word for it, though, here's UK Editor-in-Chief Marc McLaren – because TR can only employ editors with the name Marc – on the new and improved TechRadar.
"The new TechRadar is all about helping our readers buy, use and enjoy the best technology, so we needed a website that works just as seamlessly to take them where they needed to go.
"To that end, we've completely overhauled the homepage, basing it around the product categories people really care about – from phones to laptops to TVs and all points in-between. And with multiple entry points to each category – via tags, an overhauled menu structure and standalone sections – readers are never more than a click away from what they're looking for. Our buying guide and review sections, meanwhile, can now be easily filtered to only show certain categories, further helping people to find the content that's relevant to their search.
"It's all tied up in a fresh, clean design that showcases TechRadar's wealth of content while never overwhelming readers with too much choice. If people know what they're looking for, they'll easily be able to find it – but if they're looking for inspiration, they'll find plenty of that too."
Gadget habits laid bare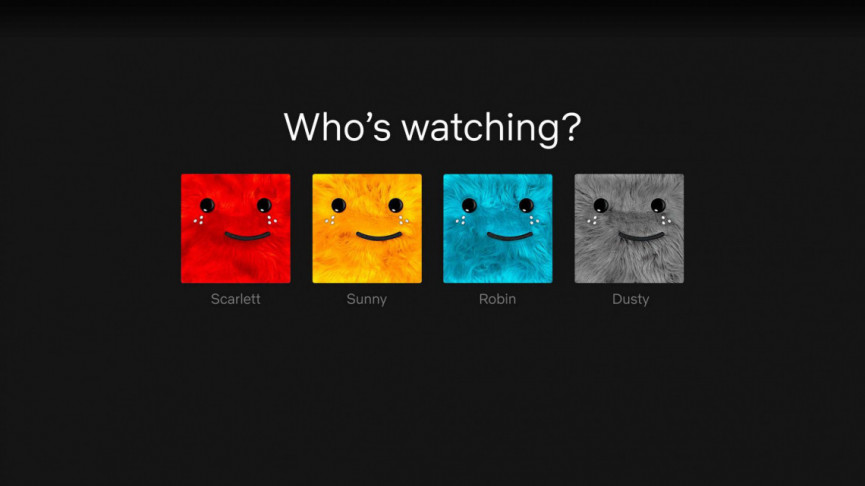 To celebrate the relaunch of TechRadar, the site has been looking at the gadget habits of its readers (some 13,797 of them were surveyed) and found some interesting tidbits. As we love a list, here's some of the findings in list form…
1. Ch-ch-changes…

8 in 10 TR readers have made changes to how they spend their money, thanks to the cost of living crisis
2. The stream dream is no more…

50% of TR readers are stopping or cutting back on entertainment subscriptions (e.g . Netflix, Spotify, Disney+, Amazon Prime Video etc). Yikes!
3. Couch to 4K

41% will be cutting back on buying furniture in the future, while only 37.27% will be cutting back on tech. This means that TR readers are happier to have a shiny new TV, even if they have no coach to watch it on.
4. Phoning it in

When it comes to the gadgets TR reader will be buying, 41% will be getting a mobile phone soon, with games consolers just behind at 39%
5. Hammer the scammers
TR readers are also a savvy bunch, with 83% of them looking to read guides to avoiding scams and improving their internet security.
Head over to TechRadar now to see why it's one of the world's most visited websites…
link